Setup options
Use the BC Services Card app
With the app, you can:
Verify your identity by video without going to Service BC
Log in to websites and apps from and device (laptop, computer, tablet or phone)
Use your device's security. For example, passcode, Touch ID or Face ID
For iPhone or iPad

Requires iOS/iPadOS 10 or later. You can not use a beta version of iOS or iPadOS.
Or on your mobile device, go to https://id.gov.bc.ca or scan this QR code to get the app.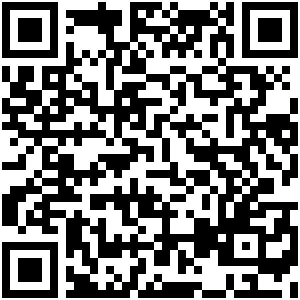 ---
Use a username, password and BC Token
For example, if you don't have a mobile device or can't use one.
Note: you do not need a token to log in from a laptop. You can use your mobile app when you log in from any device. Learn more
With this option:
You must go in person to get a BC Token and verify your identity
Each time you log in, you'll enter a new code from your BC Token