How to log in using a username, password and BC Token
Use the device you prefer. It can be a computer, laptop, or a mobile device.
Step 1: Go to the website you want to log in to
Start on the device you want to use and open a browser, such as Safari or Chrome.
Go to a website that accepts BC Services Card Login.
Choose to log in with the BC Services Card.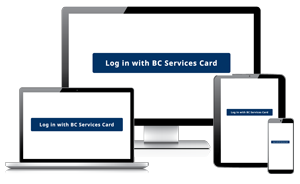 Step 2: Enter your username and password
Your username is usually your email address.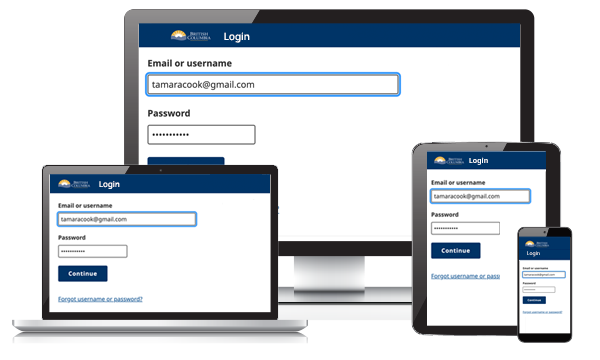 Step 3: Enter the code from your BC Token
Turn on your token.
Enter the one-time code displayed. A new code is displayed every 60 seconds. The codes are only used once. You do not need to remember them.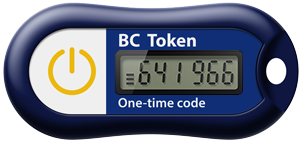 Step 4: Login complete
On the website, you may be asked for more information. This information is only saved by them. What you do after you log in, is not saved in your BC Services Card account.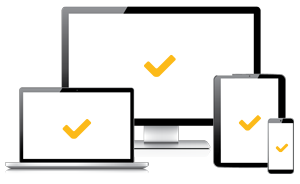 ---
Need more help?
You can find more help in the user guides. If you're not able to find what you're looking for and want to talk to someone, call the BC Services Card Help Desk.
BC Services Card Help Desk
Open Monday to Friday (except statutory holidays)
7:30 am to 5 pm Pacific Standard Time
8:30 am to 6 pm Mountain Time
604-660-2355
(Within Lower Mainland or outside Canada and USA)
---