Setup options
Use the BC Services Card app
The app is your digital ID on your mobile device. It's a secure way to log in to many different government services.
No new password to remember
Log in on any device — computer, laptop, tablet or phone
Verify your identity by video without having to go in person to Service BC
To get the app, scan this QR code with your mobile device: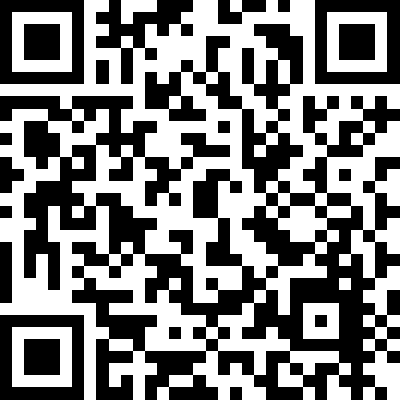 Or, on your mobile device, you can download it from:
---
Don't have a mobile device?
You can use an email and password. To protect your account, you will also use a BC Token each time you log in.
You must go in person to get a token and verify your identity.