A secure and easy way to prove who you are online
A BC Services Card account is digital ID. It protects your identity and makes sure no one else can access services as you.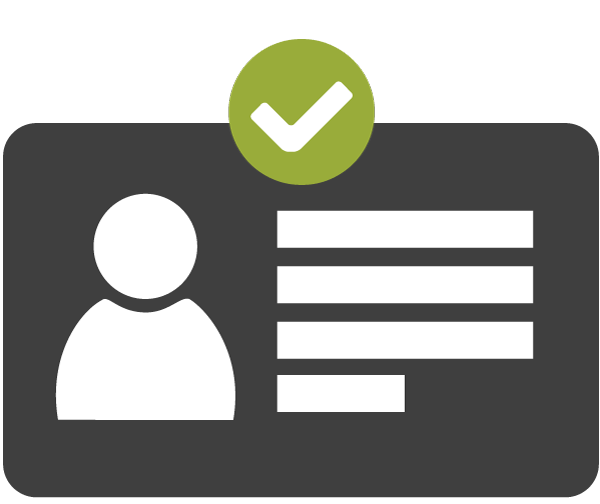 ---
How it works
You can use your account to access many different websites and apps.

1
Go to a website or app and choose to log in with BC Services Card.
2
Prove who you are with the BC Services Card app or your username, password and BC Token.
3
Go back to the website or app and you'll be logged in.
Access to many services
You can use your account to access many different websites and apps. Two that are frequently accessed are: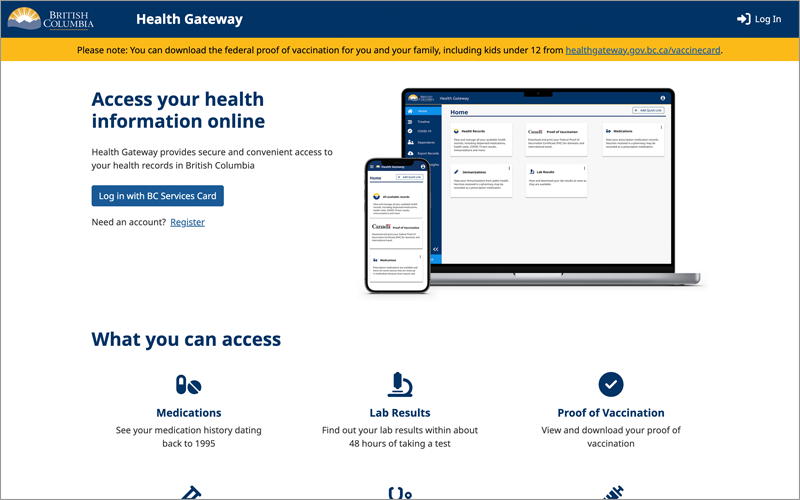 ---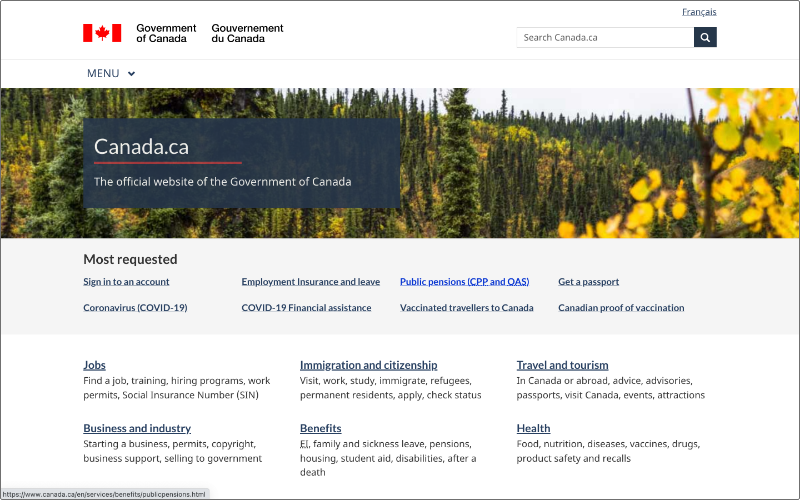 ---

Your privacy is always protected
While you may access many different services, your privacy is always protected.
You can see what is sent to the service - like your name or birthdate.
We do not send more information than a service needs.
What you do after you log in is not known or saved.
Which services you access is confidential.
---

We want to hear from you
We're working to improve BC Service Card Login. Share your experience to help us improve our service.
Keep an eye on things and manage your account
When you log into your account, you can see things like:
Services you logged in to. The name of the service is only saved for 30 days
Unsuccessful login attempts
Mobile devices with the app set up
You can also remove the app from mobile devices, update your preferences, and manage your email address.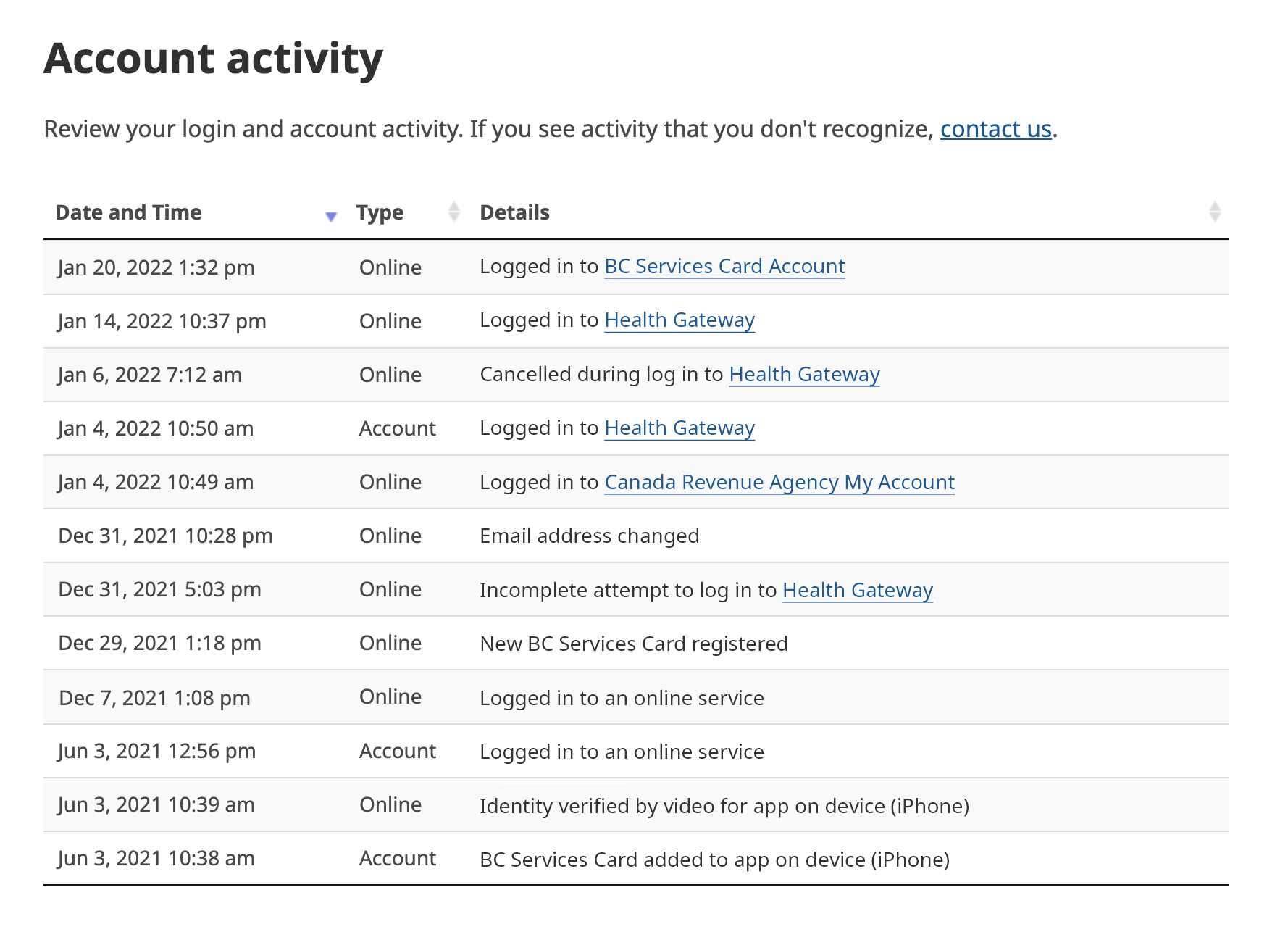 Need help?
Find help and user guides about:
Or, you can contact us.